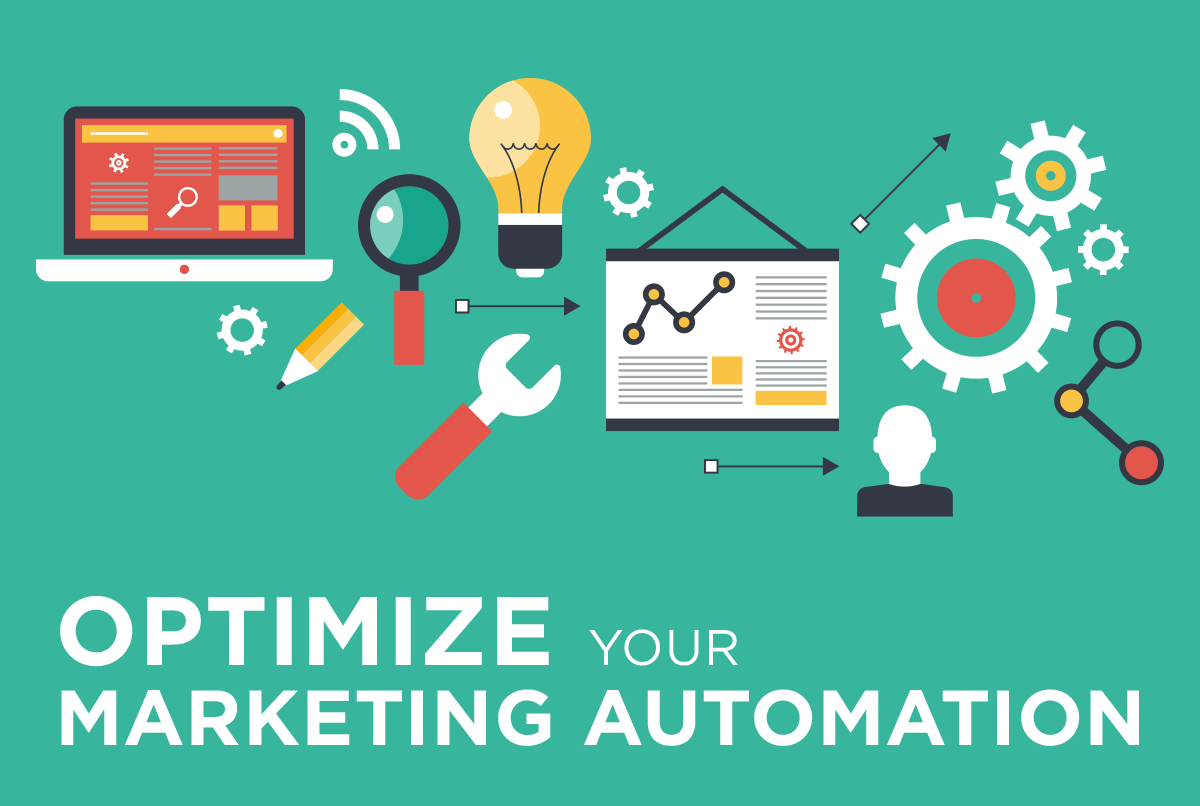 How do you put animations in a newsletter? With animations we do not mean heavy videos, but short and simple animated images that are solved by the use of the image type GIF. You have certainly seen a number of animated GIF images in recent years when it almost has undergone a renaissance online.
With the increased popularity has also appeared very many services to help you create the. Whether you have a video or a series of images, you can easily upload them to one of the many online services and then you get back a finished animated GIF image. As it is a normal image can thus upload it to your newsletter in isave.DIALOG. Two of the biggest services of this is Giphy and makeagif, but with a search on Google, you will see that there are many options.
One important thing to think about though is that not absolutely everyone will see your animation. Those who do not will only see the first snapshot of the animation as a normal picture. Thus it is important that the first snapshot of the animation still contains the main message and looks sensible.
How to add a GIF in a newsletter
Upload a image in FILES if other users of isave.DIALOG should be able to put it into the newsletter.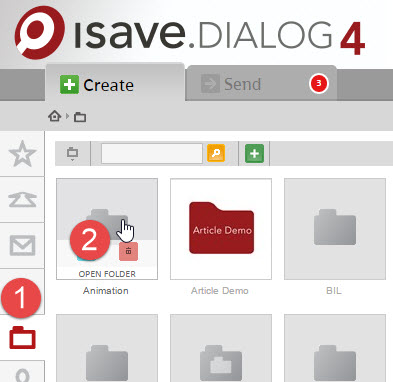 Upload the image in eDM edit mode if only you could put it into the newsletter.
Insert a image module. Click on the image and then "Change picture".

Click the green PLUS symbol and the "UPLOAD FILE".

Check "USE ORIGINAL". Select the image you uploaded and press close.

Send newsletters to a test list to check that it looks OK as here

Note that not all e-mail clients support animated GIFs, see this e-mail program guide for animated GIF support:
Desktop Clients
Webmail Clients
Mobile Clients
You can find more information and inspiration here: