Under the system-settings in isave.DIALOG, choose jobs. Here you can see all the campaigns that are started.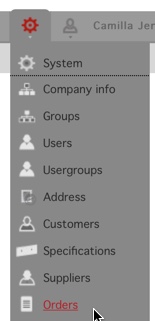 Note! Only administrators of isave.DIALOG have access to Jobs.
Campaigns that failed will appear in red. After fixing the problem, you can resume the campaign from this page by clicking on "reset".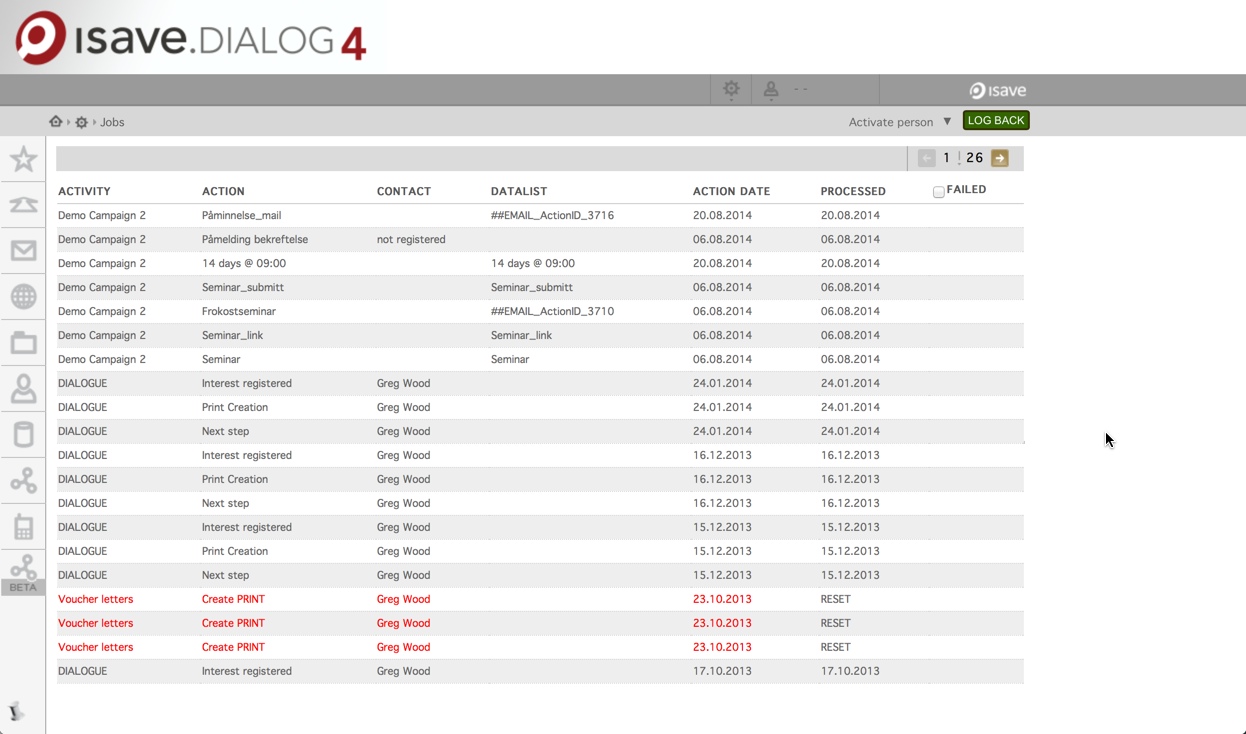 Do you have problems or questions about jobs, contact us in Isave AS, we are glad to help!
Related links:
Make a print document
Order print products
Order e-mail to supplier